Dear VETNNET members and suporters!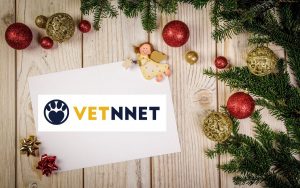 The arrival of a new year provides a great opportunity to look back at the previous year's challenges and accomplishments. At this time we also look toward a promising and inspirational 2019.
We hope you have achieved all your goals in 2018 and are prepared to jump into new challenges!
VETNNET successfully sailed through the year with new members joining us, a new website, the annual conference was a success, there have been changes in Board. Our minds are already focused to the next year with preparations for 2019 conference.
On behalf of VETNNET Board we would like to thank you for being part of this wonderful European Network during the past year. We are sure we can learn from each other in the following year as well.
We would like to use this opportunity to wish you good health, happiness and success in 2019, both personally and professionally.