News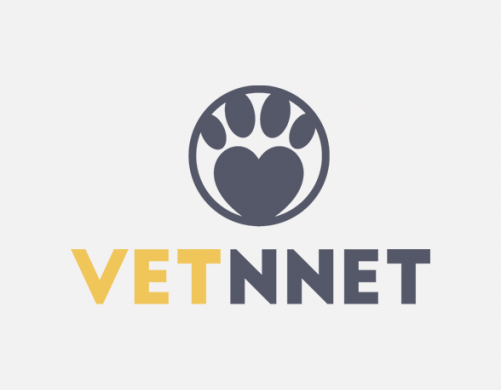 Reflecting on the completion of the 2019 conference the Board would like to thank all the attendees for coming over to Brugge, Belgium and joining our conference. It was wonderful to meet everyone and the Board is very happy to…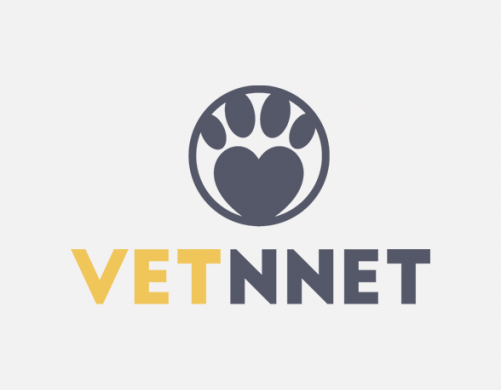 Vetnnet conference 2019 will take place in Bruges, Belgium from 18. to  20. September. All teh information you can find in Conference brochure and at the Conference subpage on our website where you can also find Registration form. See you…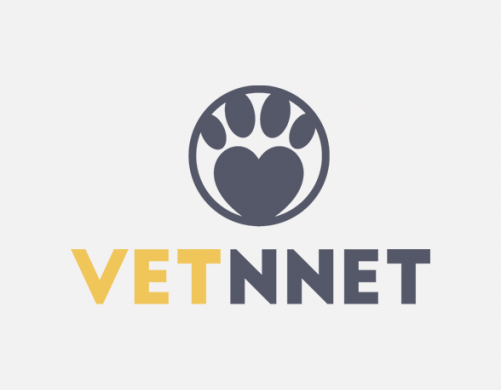 Dear VETNNET members and suporters! The arrival of a new year provides a great opportunity to look back at the previous year's challenges and accomplishments. At this time we also look toward a promising and inspirational 2019. We hope you…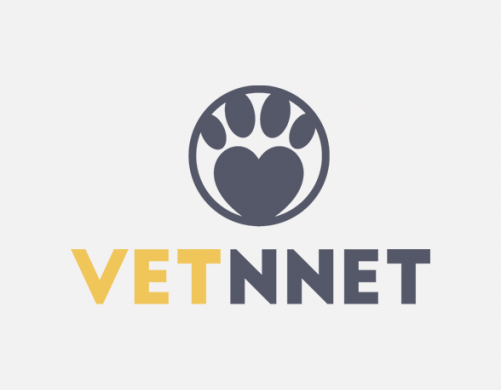 The VETNNET scholarship will benefit one applicant per year to support the entrance in a course or any other form of continuing education. A maximum amount € 500 can attributed to the scholarship recipient. Find all information and application form…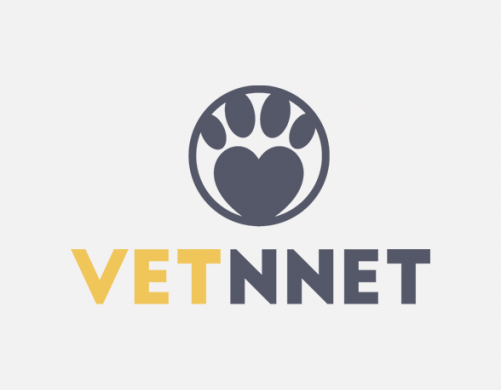 Registrations are now open for VETNNET Conference 2018!  Join us in Galway, Ireland for a variety of workshops and speakers of interest to veterinary nursing educators and facilitating organisations. In addition to the educational programme, the conference also offers plenty of opportunity for socialising during…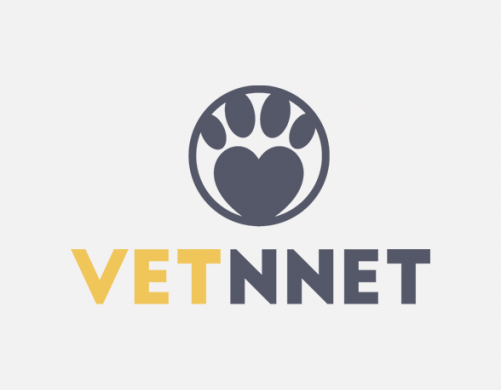 Registration for the conference 2017 is closed. If you have any questions, please contact Harriet Sanfords .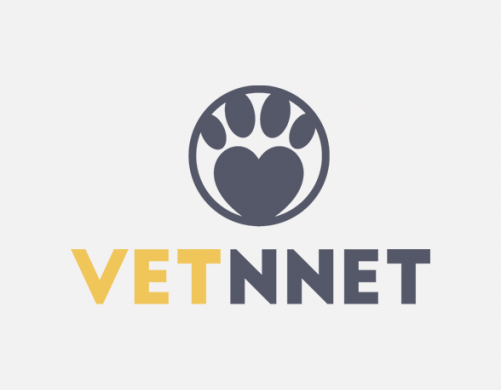 VETNNET Conference 2017 20th – 22nd September 2017. Programme and all other information about the Vetnnet conference you can find in the VETNNET Conference Brochure.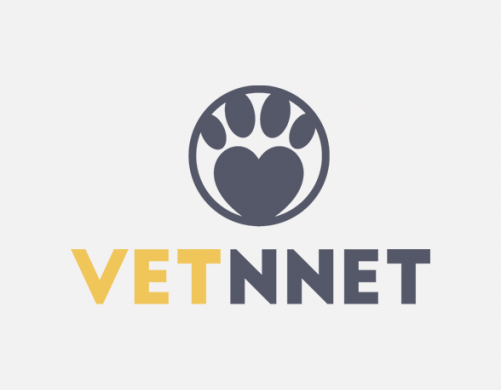 The hotel room availability for the conference: there is plenty of availability on 20 & 21 Sept. But there is no rooms left on 19/9 and limited rooms on 22/9. So hurry up with the booking! You can find all…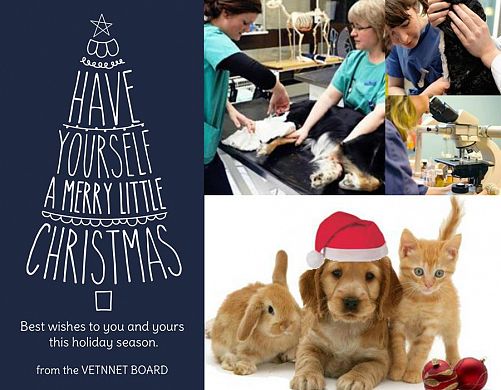 On behalf of the Board, thank you for your continued support of VETNNET We look forward to seeing you all again next year!